We are proud to have made a lasting impact in the lives of individuals across the U.S. Our organization has provided over $100,000 worth of gender-affirming kits, ensuring that everyone has access to the resources they need. Our discreet packaging ensures a safe and private experience for recipients, fostering an environment of trust and support.
Discover more about our program, read touching testimonials, and explore FAQs below.
The Restock is Finally Here:
Ace

"I wasn't sure what exactly to expect as I have a very large chest but I was very pleasantly surprised. It's hard to describe the joy I've gotten since receiving the kit."

Kate

"I have wanted to get a binder for awhile now but was unable to because of money. When I got my binder I finally felt like me. I'm not going to lie I actually cried when I tried it on and it was one of the best moments."

Casey

"The QTP holds a special place in my heart. Their dedication to community outreach and their steadfast support of BIPOC communities uplifts so many in our community."

Madison

"I haven't been able to afford one since. This kit has brought me a huge boost of confidence. I teared up looking at myself in the mirror. Thank you for all that you do."

Ash

"The QTP has brought many and I help. The shipping is discreet and the customer service is excellent! I'm very happy with my queer kit! Thanks you guys!"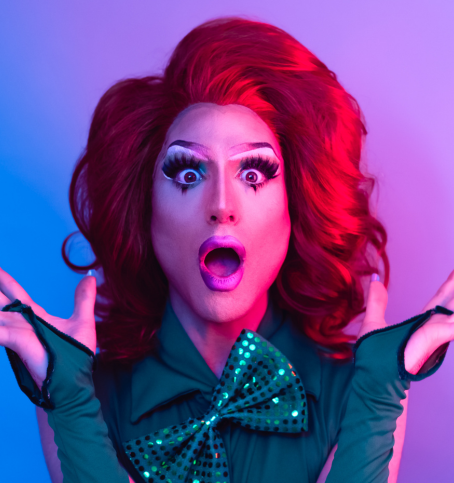 100% Free.
Our fully customizable Build-a-Queer Kits are 100% free, with no hidden fees or credit card needed, ensuring that everyone in our community can access empowering and gender-affirming goodies without any financial barriers. Rock these kits with pride - they're on us!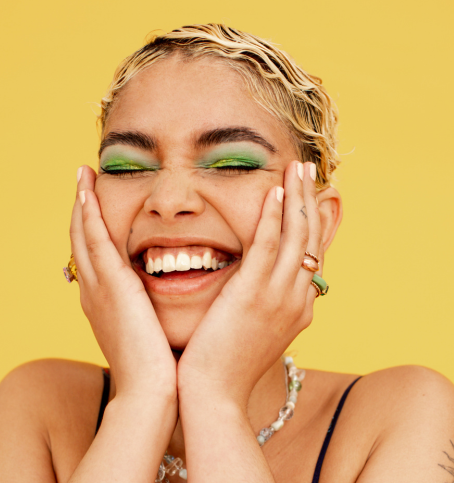 Yes, Including Shipping!
To keep you in the loop, tracking is included, ensuring that you can eagerly anticipate the arrival of your customized and gender-affirming goodies while staying updated on their journey to your doorstep. So, let the excitement build and embrace your authentic self - we're here to support you!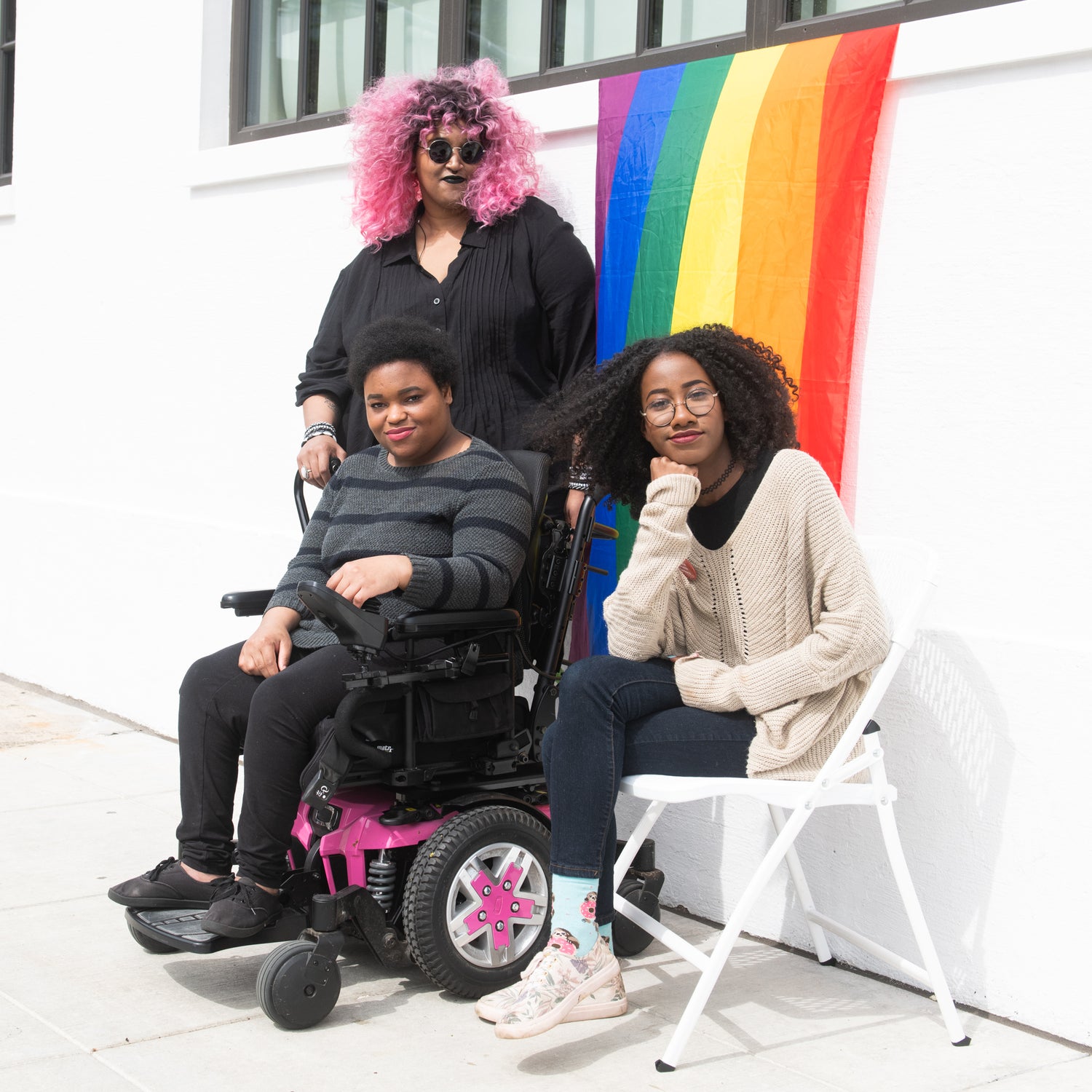 For Our Trans Community.
Our kits are an inclusive celebration for every unique soul in our amazing community - no matter how you identify, you're welcome to rock these empowering and gender-affirming goodies with pride!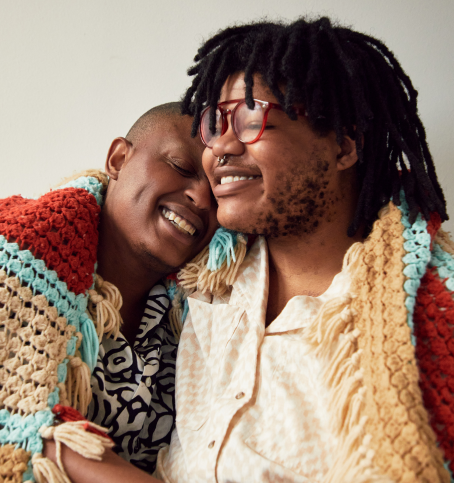 BIPOC Early Access.
Transgender individuals whoo are Black, Indigenous, and/or People of Color get 30 minutes early access to shop hassle-free during our launches. This initiative aims to address societal inequities and make our resources more accessible and equitable for all members of our diverse community.