Our Leadership
We are led by a diverse team of BIPOC LGBTQ+ individuals, and bring a wealth of lived experiences and qualifications to serve the identified population. With strong partnerships and deep community trust, we effectively provide support and resources to our community across all 50 states.

In addition to the dedicated staff, the Queer Trans Project has a board of members who contribute ideas, promote programs on social media, and provide organizational oversight.  We are a non-hierarchical organization, and all staff and board members contribute to its overall success.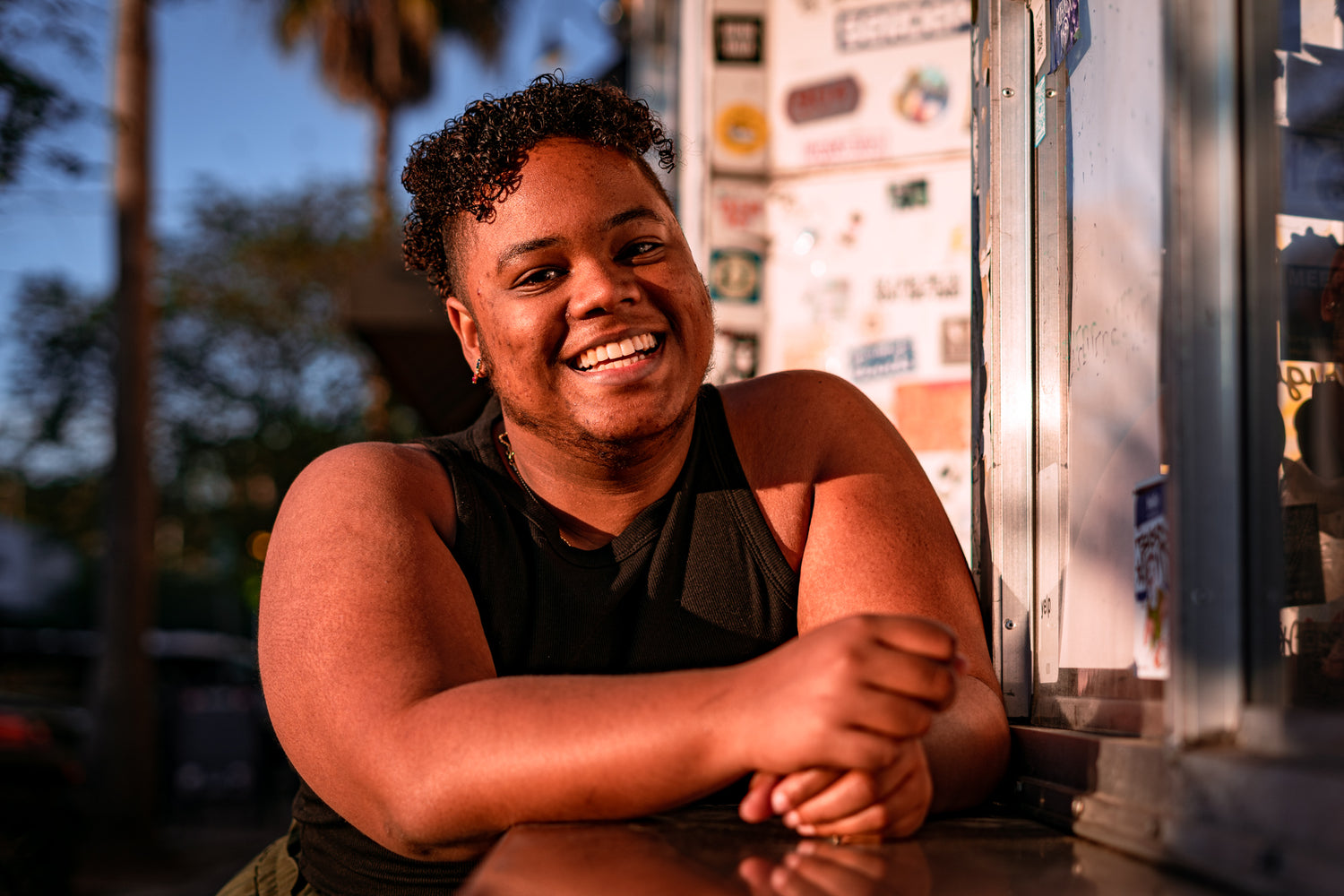 Cielo Sunsarae
Cielo Sunsarae (he/they), the Executive Director and Founder, is a champion for BIPOC and LGBTQ+ equality with a deep passion for advocacy with an intersectional lens. He's been awarded the Louis Mitchell Empowerment Award, Youth Voice for Equality Award, Most Influential Person in the Black Diaspora, and more.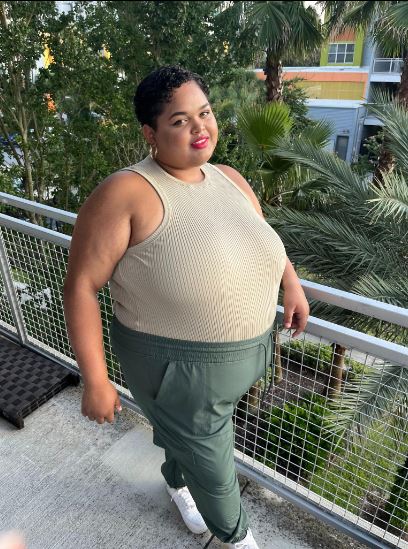 Alexis Williams
Alexis Williams (she/her), the Director of Development, brings expertise in donor relations, fundraising, program management, and community outreach. With experience in diverse non-profits and a commitment to inclusion and equity, Alexis plays a vital role in meeting the current needs of fundraising and program planning.
**For privacy, the identities of our board members** remain confidential.
Email us at queertransproject@gmail.com
Questions?